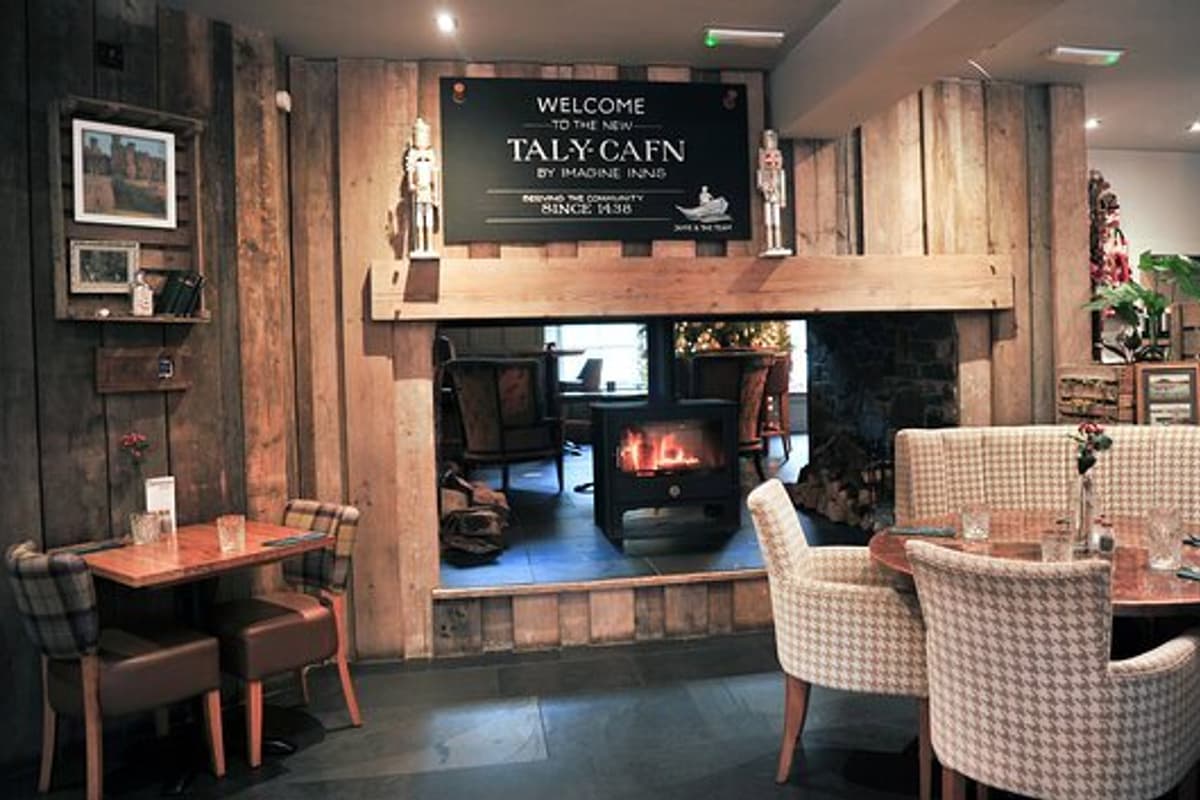 Staying at RWST Holiday Lodges means you are perfectly situated to visit some of the finest places to eat anywhere in North Wales
Here, we've compiled a list of some of our must-visit eateries, all within a short walk or drive from your lodge at RWST…
1. Ty Asha Balti, Llanrwst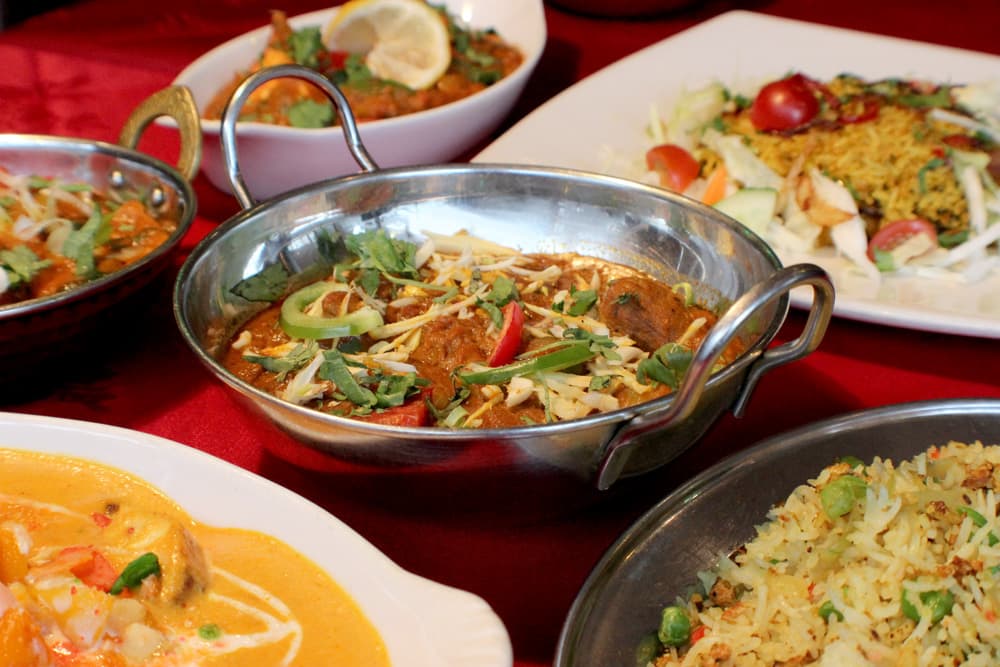 Once awarded the best curry house in Wales, the Bangladeshi restaurant is in our opinion the best curry house in Snowdonia and what's more, it's right on your doorstep.
Situated to just a few minutes walk from RWST, through the historic market town of Llanrwst, Ty Asha Balti is currently operating as a takeaway only. Luckily, you're close enough to bring it back to your lodge while it's still nice and hot!
Got a favourite that isn't on the menu? They'll even specially prepare it for you using their mix of spices and locally sourced ingredients.
asha-balti-house.co.uk | 01492 641910
2. Tir a Mor, Llanrwst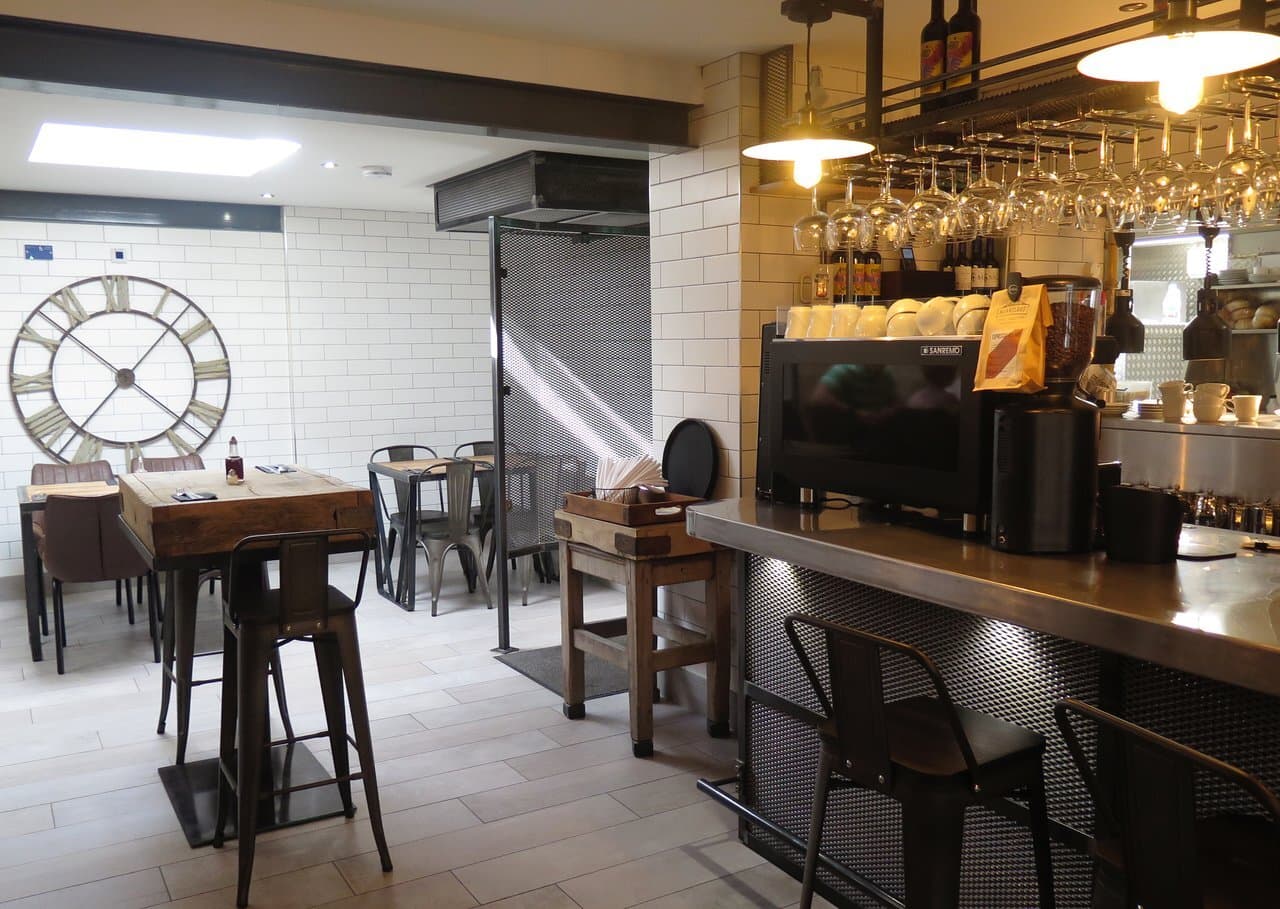 Another gem on the doorstep of RWST, Tir a Mor is part chippy, part sit in restaurant.
Offering up a selection of family favourites, from burgers to fish and chips, Tir a Mor is famous with Llanrwst residents for its incredible pizza menu, hand made to order, cooked in their pizza oven and available to eat in or take to your lodge back at RWST.
tiramor.touchtakeaway.net/menu | 01492 640421
3. Chandlers Brasserie, Trefriw
A 10 minute walk along the beautiful River Conwy will take you to the village of Trefriw. This town may be small, but it packs a punch when it comes to places to eat and drink.
An adults-only dining experience, Chandlers specialises in high quality dishes with a focus on local ingredients, in a charming and informal atmosphere.
It's also worth popping in to sample there wide variety of tasty cocktails too!
chandlersbrasserie.co.uk | 01492 642458
4. The Old Ship, Trefriw

Just next door to Chandlers in Trefriw, the Old Ship is a great place to experience some great pub grub and local ales in a family friendly, informal setting.
The Old Ship is a classic, old-school Welsh pub with plenty of room for large groups to eat. It even has a fantastic riverside beer garden which makes for a fantastic spot to catch the sun and take in the views.
5. Stables / Royal Oak Hotel, Betws y Coed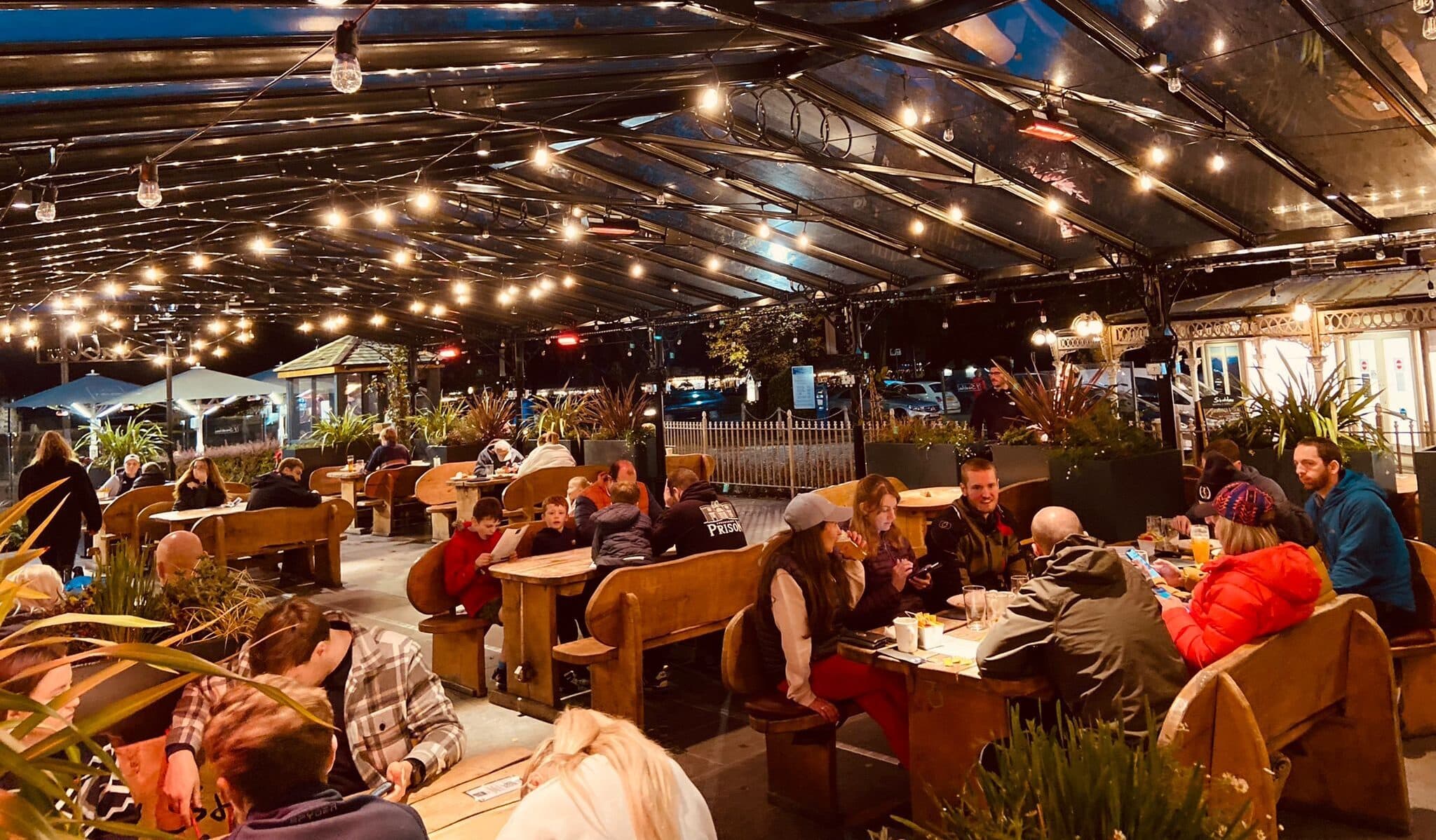 Betws y Coed is a fantastic destination to really delve into the cultural and natural history of North Wales. Often called the 'Gateway to Snowdonia', Betws has a rich history of climbing, walking and anything to do with the outdoors.
In recent years though it has become renowned as a foodie destination and the Stables & Royal Oak are firmly in the centre of that.
Made up of two areas; the Stables is an indoor and outdoor dining area serving pub grub in a family friendly environment. The Royal Oak however is a grill house serving classic burgers, steaks and more from (very) local suppliers.
royaloakhotel.net | 01690 710219
6. Olif, Betws y Coed
Olif is an award-winning tapas bar that takes inspiration from Spanish tapas and traditional Welsh dishes to create a menu of small plates, using locally sourced Welsh produce.
Specialising in couple to small groups, Olif also has a wide range of locally sourced beers and gins. What more could you want?!
olifbetws.wales | 01690 733942
7. The Tal y Cafn, Tal y Cafn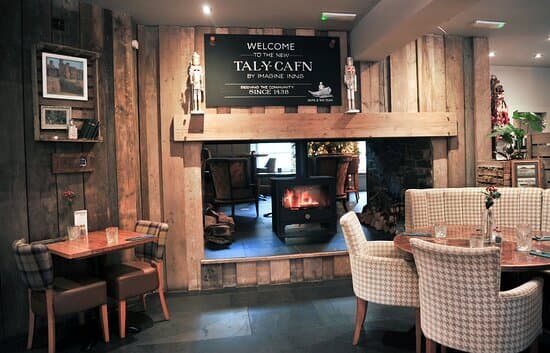 If you've travelled to RWST from the Welsh coast, you'll no doubt have noticed this restaurant on your way through the Conwy Valley.
Situated on its own, about 10 minutes north of Llanrwst, the Tal y Cafn is a relatively new restaurant that is already making a name for itself in the area.
Their food is a combination of locally sourced ingredients and the owners Lancashire roots, as is there broad range of ales, wines and spirits.
talycafn.wales | 01492 650016
Have you got a favourite of your own that we've left out? Let us know and we will include it in our next list of places to eat.
If you decide to visit some of these during your stay with us, don't forget to tag us in your pictures!
To find availability at RWST, visit rwstholidaylodges.co.uk