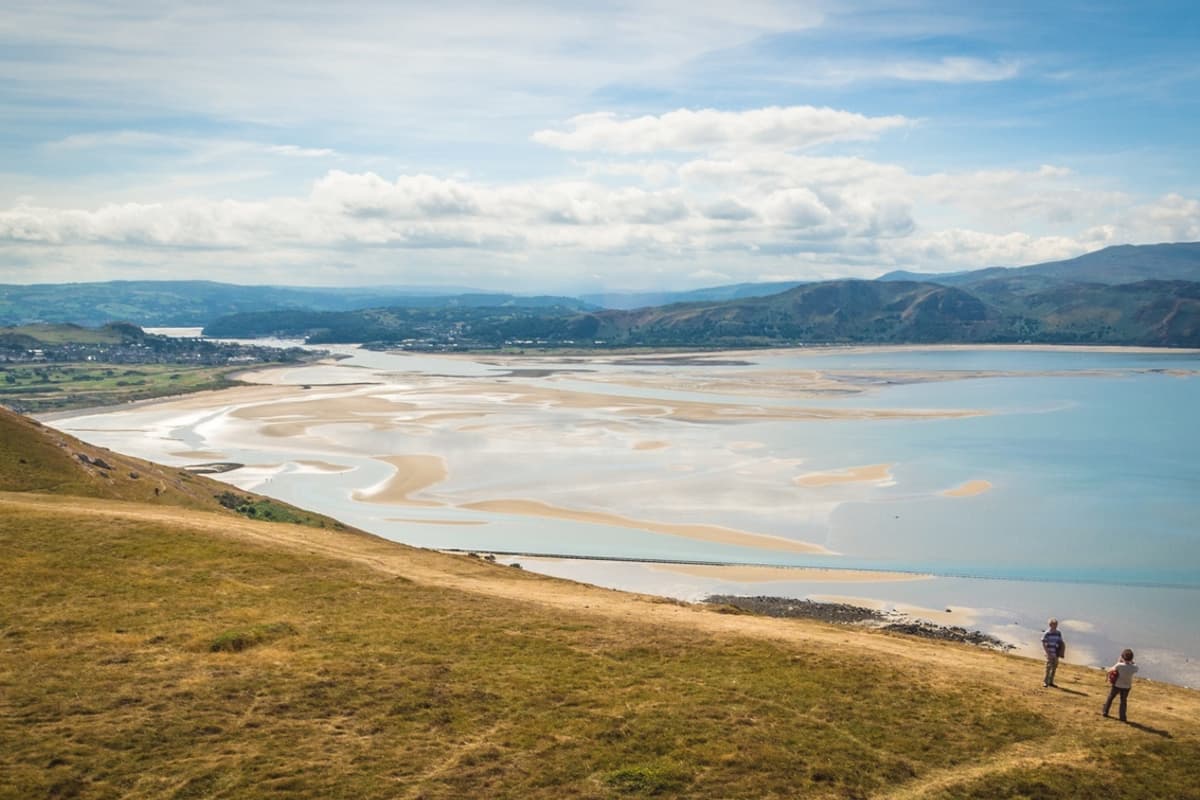 A visit to North Wales in the summer means days full of epic adventures, world-class attractions, plenty of mountain and beach days and of course, evenings at RWST chilling out riverside, watching the sun set over the Snowdonia hills beyond.
Sounds good? Read on to discover our recommendations for a perfect visit to the greatest country in the world*
(*well we think so anyway).
Beach Day!
RWST may be situated in land, but that doesn't mean you'll be missing out on some wonderful beaches, within a short drive of our lodges.
A drive up the A470 through the Conwy Valley will bring you to the North Wales coast and it's multitude of Blue Flag and award-winning beaches.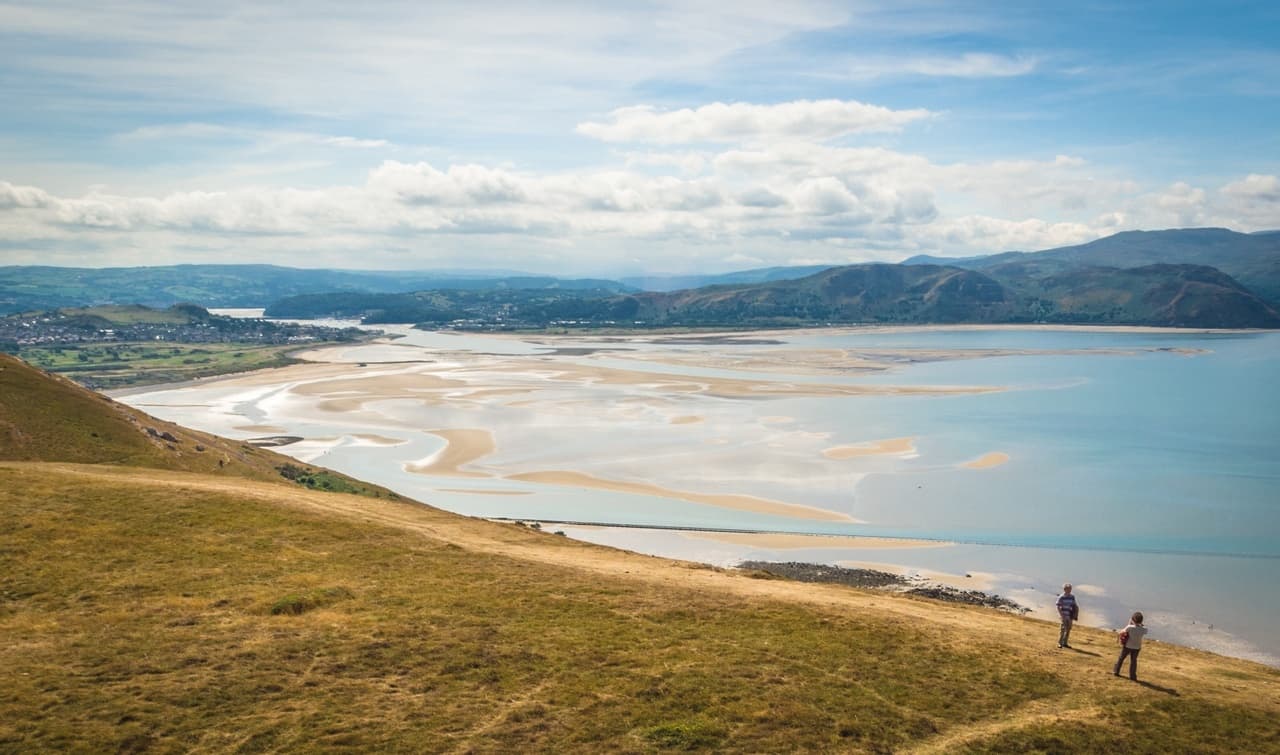 Just a 30 minute drive from your base in Llanrwst will take you to the quaint seaside town of Penmaenmawr. A bit of a hidden gem compared to many other towns along the coast, Penmaenmawr has miles of sandy and shingle beaches of the highest quality - and the best bit? You'll easily find a quiet spot, even in the height of summer.
Similarly, Llandudno's West Shore beach (again, 30 minutes from RWST), with its miles of sand dunes, spotless beaches and crystal clear water, is a much better option that the often overcrowded North Shore.
Head to the Hills…
There's MUCH more to Snowdonia than Snowdon, take the time to choose the right summit to bag and you'll be treated to better views and you won't have to queue an hour to reach the top!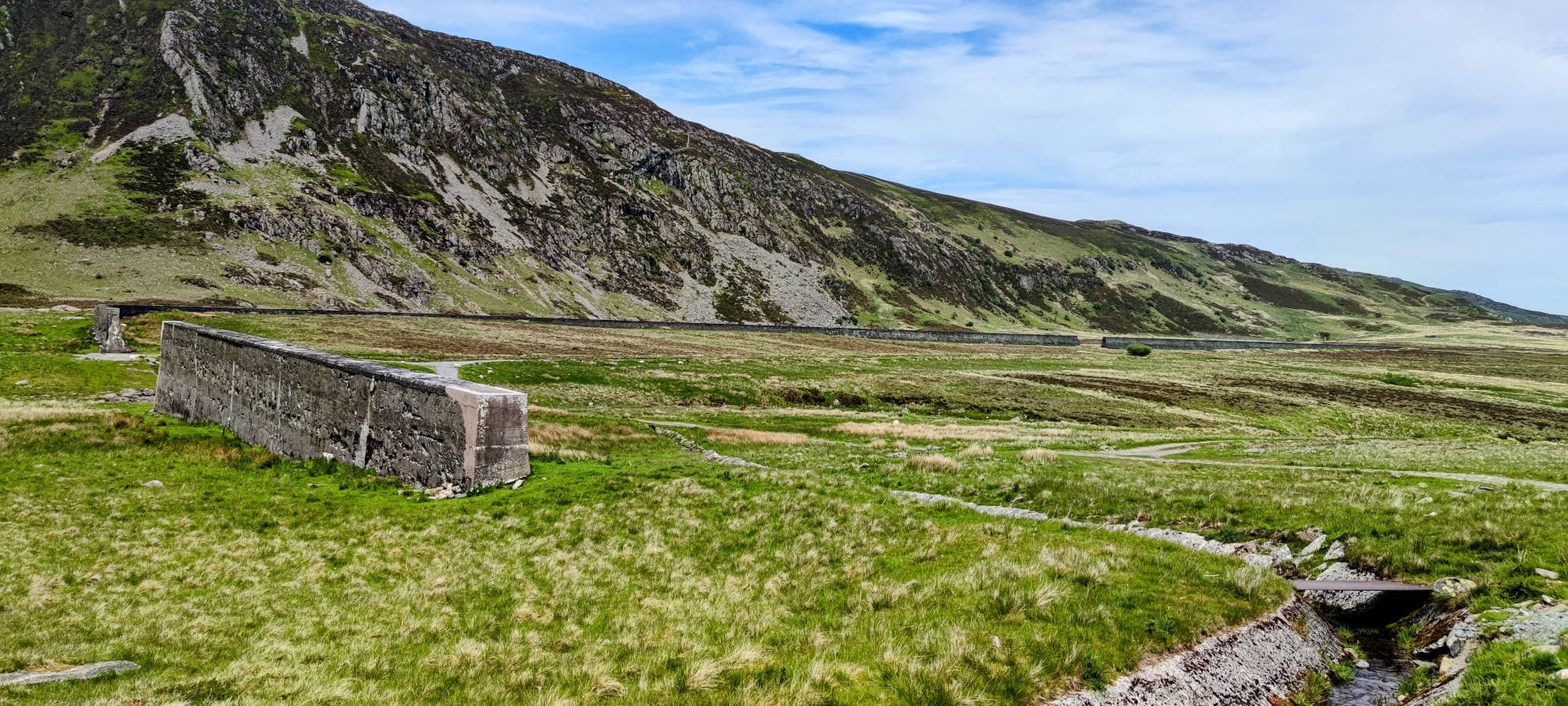 Locally Cwm Eigiau (https://getoutside.ordnancesur...), which is accessed via the nearby town of Dolgarrog is a really interesting walk through a valley that houses the remnants of reservoir which burst onto the local town over a 100 years ago. Beyond, you'll pass the remaining shoreline which is scattered with World World 2 debris from aircraft that didn't quite make it over the imposing mountains that surround you. Definitely a walk with points of interest around every corner, and fairly accessible for all abilities of walker.
Again, another popular local mountain is Drum (https://www.themountainguide.co.uk/wales/drum.htm). Accessed via the town of Penmaenmawr, Drum is like walking to another world and feeling quite isolated from the other Snowdonia mountains. A tough but rewarding walk, on the right day you'll likely not see another person the whole time.
Attractions…
A stay at RWST means that your pretty much at the centre of the attraction universe in North Wales.
Just a 10 minutes drive north or south will take to you fun-filled activities that the whole family can participate in!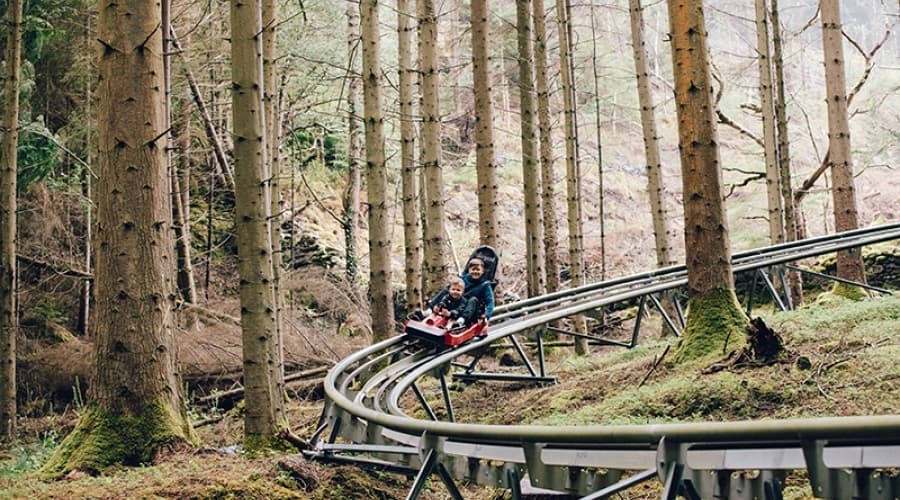 Zip World Fforest (zipworld.co.uk), 10 minutes south of Llanrwst is a forest adventure park with a unique alpine coaster, tree-top assault course and much more.
Slightly further along the A470 you'll come across Go Below (go-below.co.uk), home to epic underground adventures with a mine leader through the disused slate mines that scatter the area.
To the north, Adventure Parc Snowdonia (adventureparcsnowdonia.com) is an indoor and outdoor activity hub with features an adult and child soft play centre, man-made surfing lagoon and miniature zip lines.
Whether your visiting for a few days or longer, there really is something for every member of your group during your stay at RWST Holiday Lodges.
You can check availability at rwstholidaylodges.co.uk