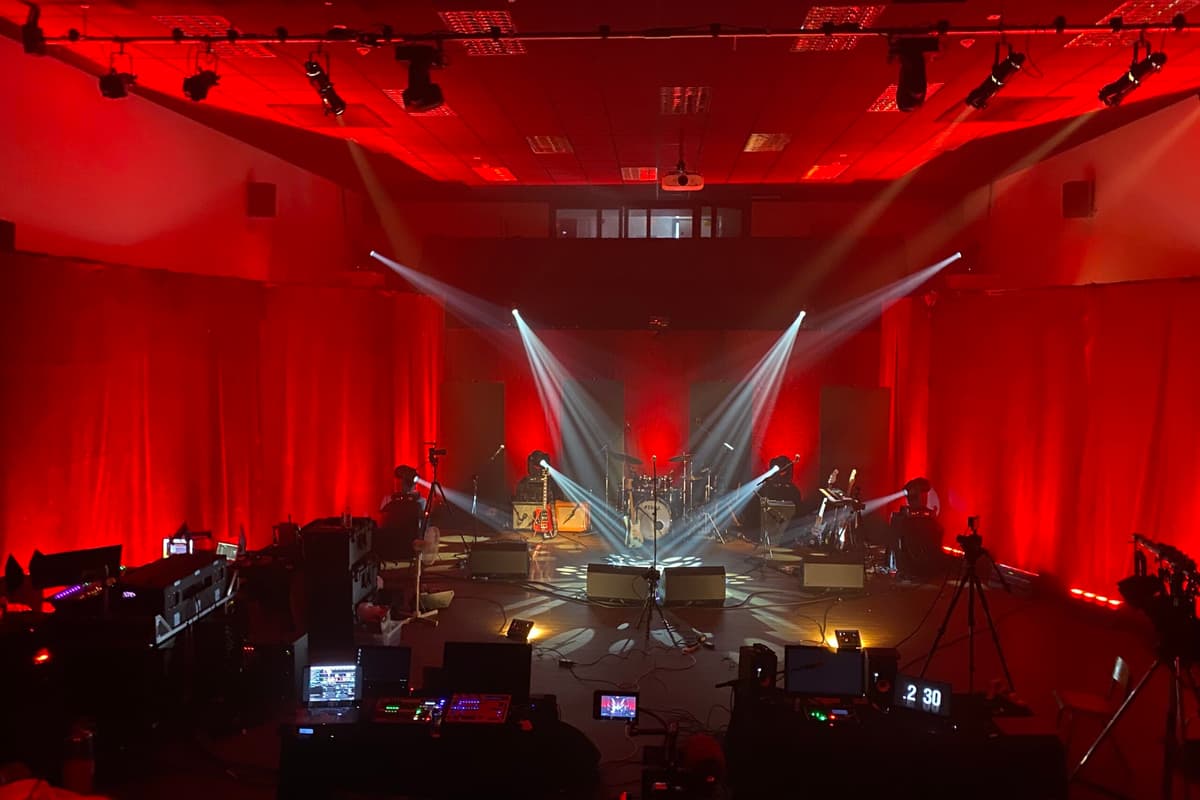 North Wales has become a real destination for not only adventure seekers in recent years, but for a whole host of performers, theatre groups and festival organisers too! Why not book a show, music concert or open air event during your stay with us?
1. Jools Holland
Date: Wednesday 17th July
Location: Venue Cymru, Llandudno
Featuring Gilson Lavis and with special guests Ruby Turner and Louise Marshall.
Information: venuecymru.co.uk
2. Midsummers Nights Dream
Date: Friday 29th July & Saturday 30th July
Location: Conwy Castle, Conwy
The Duke's Theatre Company returns after their critically acclaimed inaugural adaptation of Romeo and Juliet. This new, ambitious production for Summer 2022, with live music, stunning design and theatrical magic, promises to delight audiences with Shakespeare's most comic and celebrated fairy tale.
Information: visitconwy.org.uk
3. Sarah Millican, Llandudno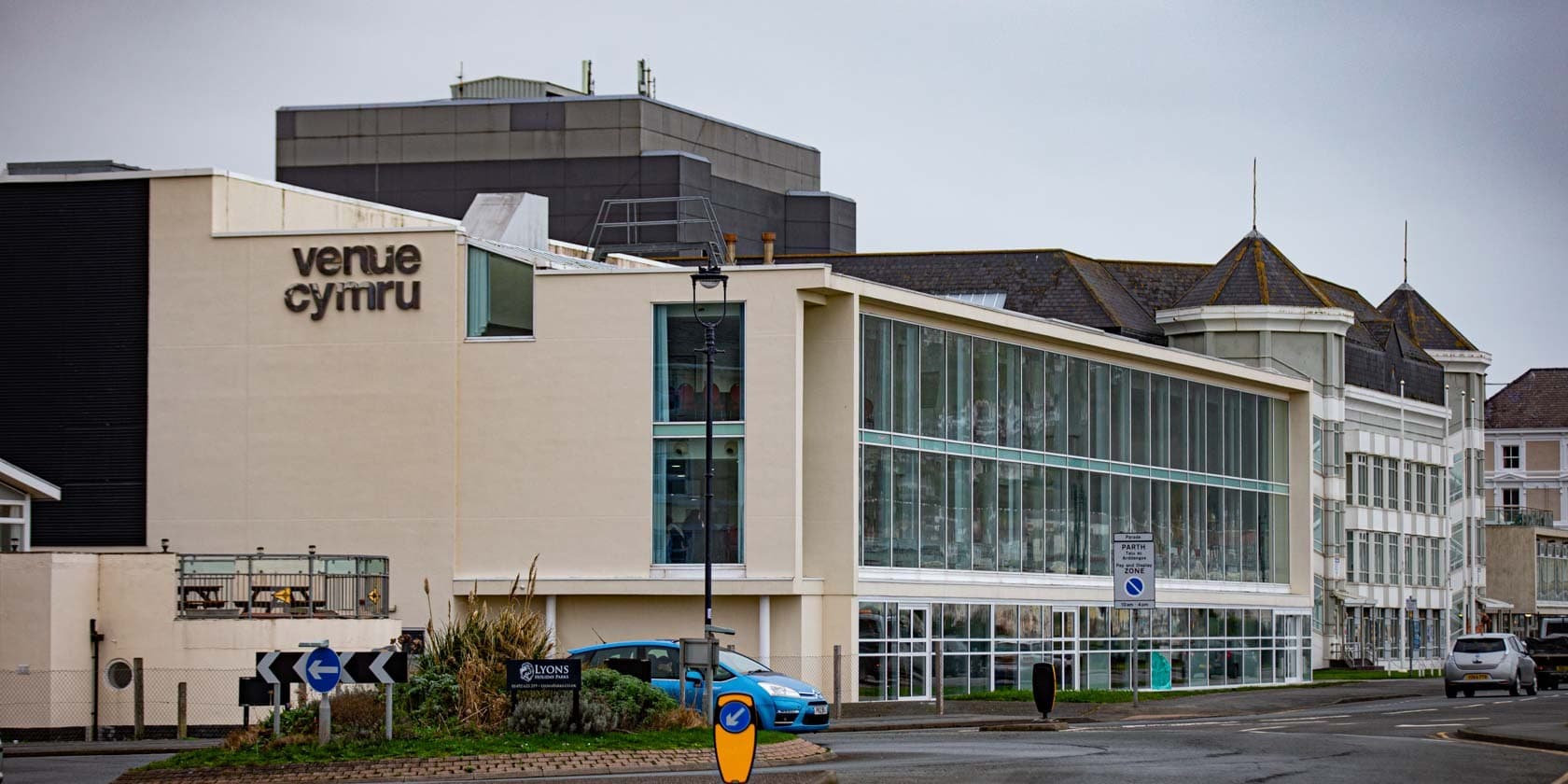 Date: Saturday 6th August
Location: Venue Cymru, Llandudno
The hilarious Sarah Millican is back on tour with a Bobby Dazzler of a new stand-up show. In this, her sixth international tour, you'll learn about what happens when your mouth seals shut, how to throw poo over a wall, trying to lose weight but only losing the tip of your finger, a surprisingly funny smear test, and how truly awful a floatation tank can actually be.
Information: venuecymru.co.uk
4. Pete Tong & the Symphony Orchestra, Colwyn Bay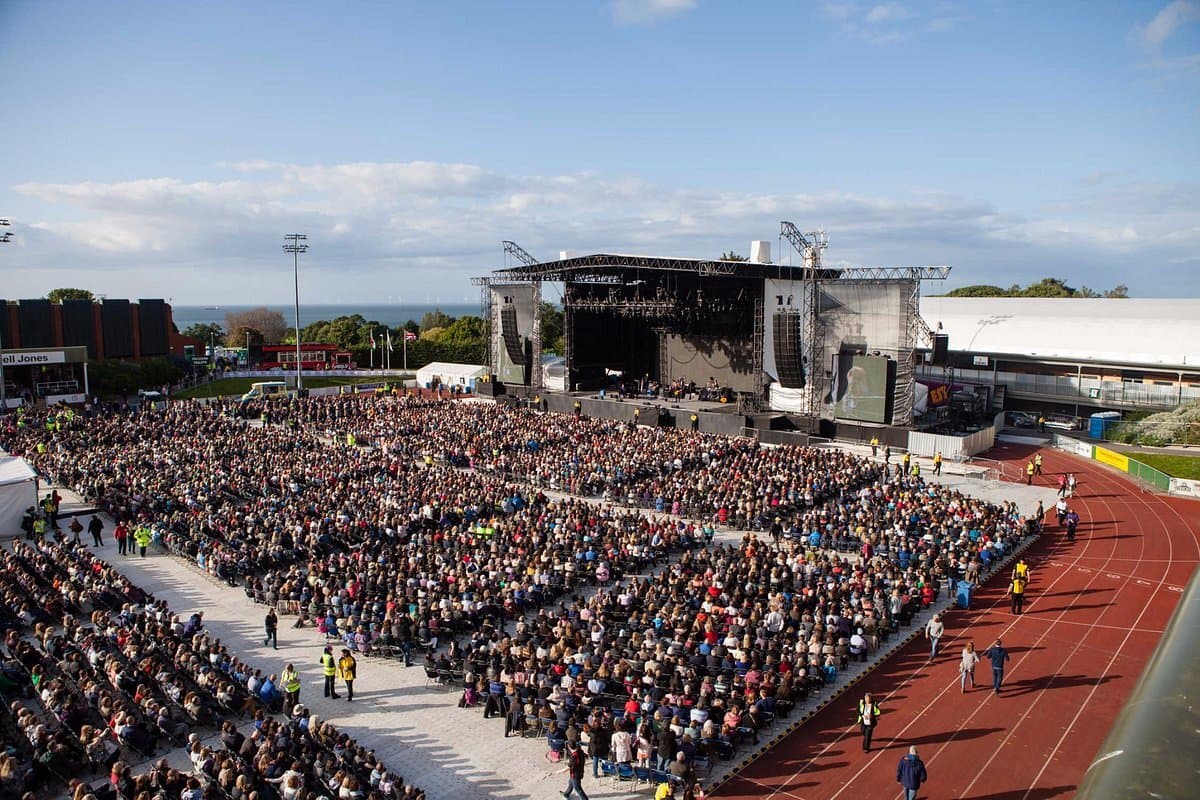 Date: Saturday 13th August
Location: Eirias Park, Colwyn Bay
Pete Tong with Symphony Orchestra and Jules Buckley, will bring a brand new Ibiza Classics show to Colwyn Bay in 2022. The hottest ticket of the summer returns to Wales, after previous sell-out tours and outdoor gigs - with a brand new show for 2022 with re-workings of more iconic dance anthems. The show is a must see for ravers, party animals and everyone who ever saw Ibiza as their Mecca, an irresistible combination of the UK's most influential DJ with a 65 piece orchestra, a spectacular visual show with lasers and the biggest party anthems.
Information: venuecymru.co.uk
5. Simply Red, Colwyn Bay
Date: Sunday 14th August
Location: Eirias Park, Colwyn Bay
Simply Red have sold more than 60 million albums worldwide – with no fewer than five going to number one in the UK and have more than one billion views on YouTube. Their 1991 classic Stars was the best-selling album for two years running in Britain and Europe. They have had two US Billboard chart toppers with classic singles Holding Back the Years and If You Don't Know Me By Now.
Information: venuecymru.co.uk
6. Ara Deg, Bethesda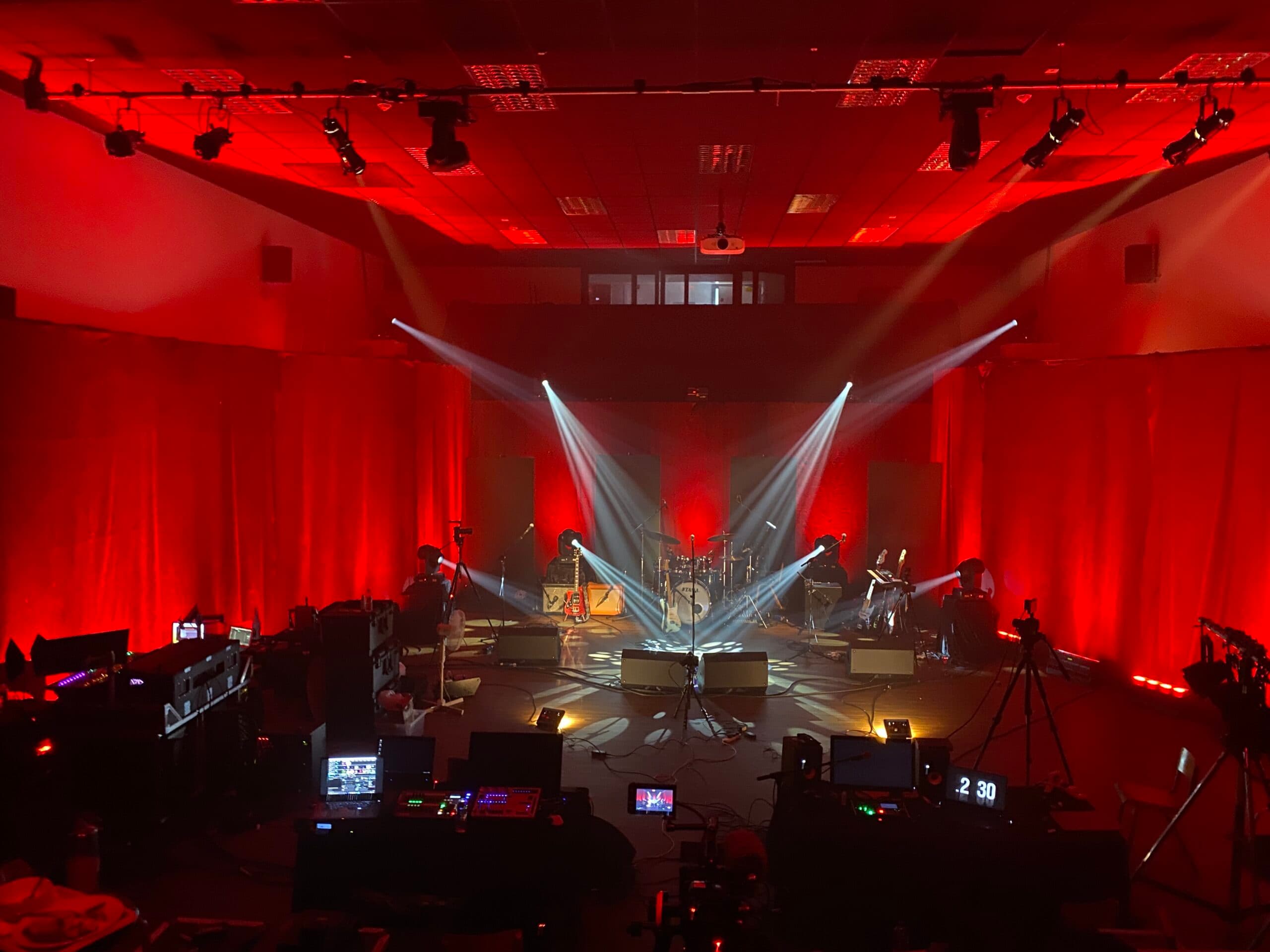 Date: Thursday 25th August to Sunday 28th August
Location: Bethesda
Headlined by Gruff Rhys of the Super Furry Animals and hosting a selection of amazing local and national bands - Are Deg is a new festival celebrating Welsh music, in a fantastic setting.
Information: neuaddogwen.com
7/ As You Like it, Beaumaris Castle
Date: Thursday 1st September
Location: Beaumaris Castle, Beaumaris
The Lord Chamberlain's Men - with a history stretching back to William Shakespeare himself - invite you to join them this summer for the sparkling comedy, As You Like It. One of the UK's finest touring theatre companies present this great play as Shakespeare first saw it performed - in the open air, by an all male cast and with Elizabethan costumes, music and dance.
Information: ticketsource.co.uk