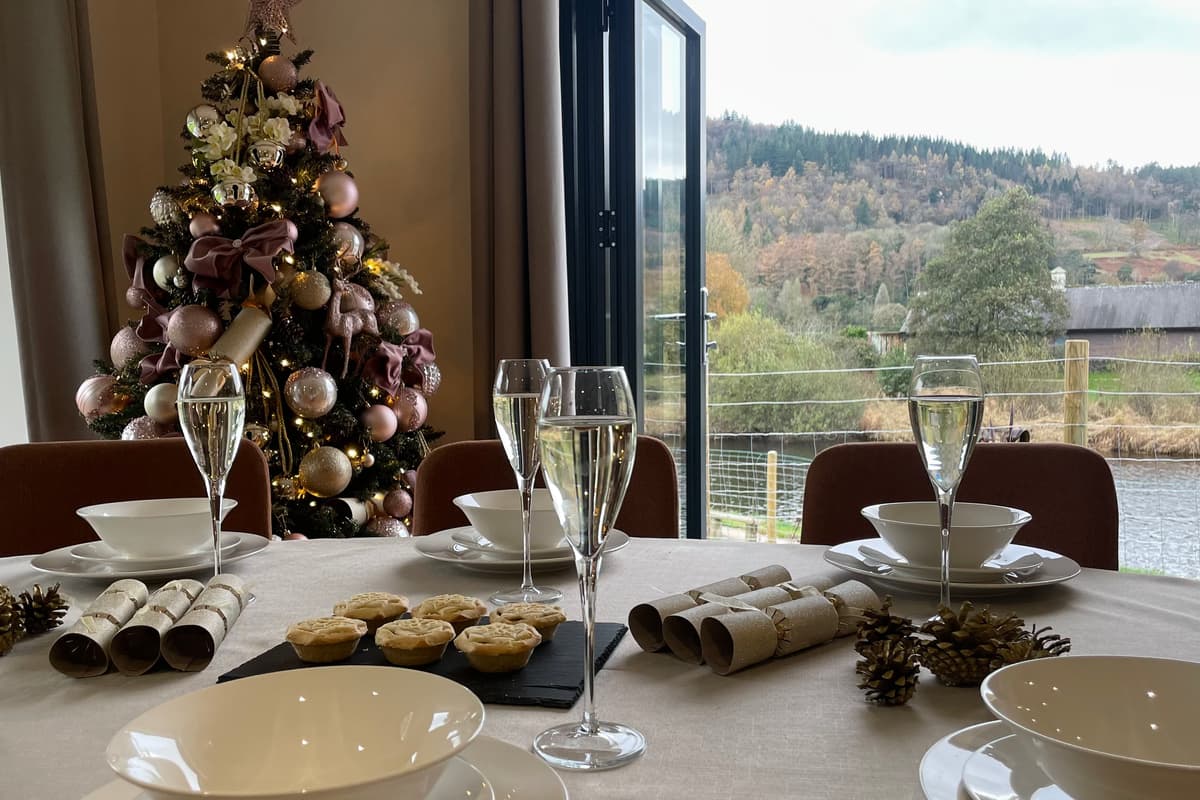 As the 25th December draws close, we wanted to wish you and yours a happy and peaceful festive season. Nadolig Llawen / Merry Christmas!
We also wanted to share a heartfelt thank you for your support since we first opened our doors to Rwst back in July. It's been a busy, rewarding, and life-affirming six months. And we are so glad we got to share it with you.
When we launched Rwst earlier this year, our ambition was to create a real haven for our guests, a relaxing and peaceful holiday experience that matched our stunning location here in North Wales. Your feedback throughout the year has been gratefully received, we are so pleased that you have enjoyed staying at our holiday park.
As one year draws to a close, and a new year begins, we're looking forward to more happy holidays ahead. There are so many new places to explore, people to meet, and wonderful experiences to be had in North Wales. Here's to doing more of that in 2022.
We hope that you get to enjoy some well-deserved time off with family and friends over the holiday season.
With our very best wishes,
Team Rwst