Availability calendar
Select your travel dates for pricing and availability.
Calendar is loading.
If this is taking too long, please call us on 01492 701567 to make a booking.
About Maple Cottage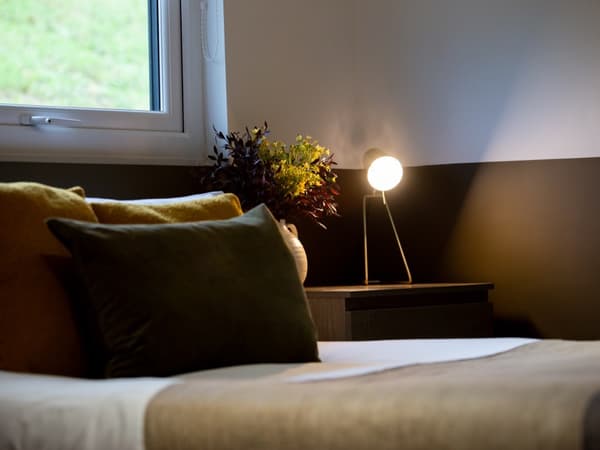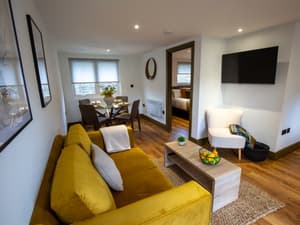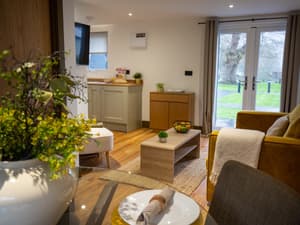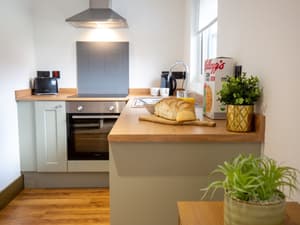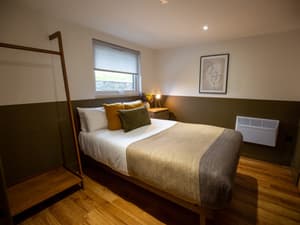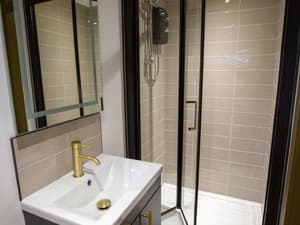 From the luxurious soft furnishings to the super-comfy bedroom, we've designed everything to ensure you have the most relaxing and restful stay. Maple Cottage is the perfect holiday base for a romantic escape to North Wales.
Can't find the dates you need?